Licensed Massage Therapy in North Alabama
Notice: Due to the current COVID-19 pandemic, I am unable to offer massage services at this time.
A one-hour massage is one of the best gifts you can give yourself to improve your overall mood, health, and sense of well-being. As part of a long-term wellness plan, massage therapy is an important part of a balanced and healthy lifestyle. As a licensed and professionally trained massage practitioner, I take my commitment to my clients and my profession seriously, always keeping in mind that my greatest responsibility is to honor and hold sacred the trust my clients place in me toward their personal health care.
— Eddie Olson
---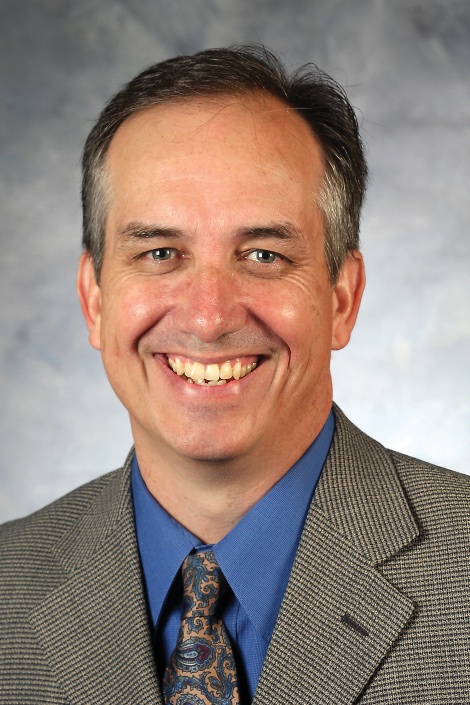 I am a ten-year Licensed Massage Therapist (LMT) practicing in the Huntsville/Madison, Alabama area (AL license #3895). I currently see clients in my home office in the Providence area of Huntsville.
2010 Graduate of the Colorado Institute of Massage Therapy, Colorado Springs CO
Certified Neuromuscular Massage Therapist
Trained in Myofascial and Trigger Point Release
AL Licensed Therapist #3895
CO Licensed Therapist #11512
ABMP Certified Massage Professional

Trained in Myofascial Release techniques and certified in Neuromuscular Therapy (CNMT), I perform Swedish and Deep Tissue massage, as well as Trigger Point Therapy, to provide you with with relief, relaxation, and well-being.
---